Looking to explore your insurance options? You're at the right place!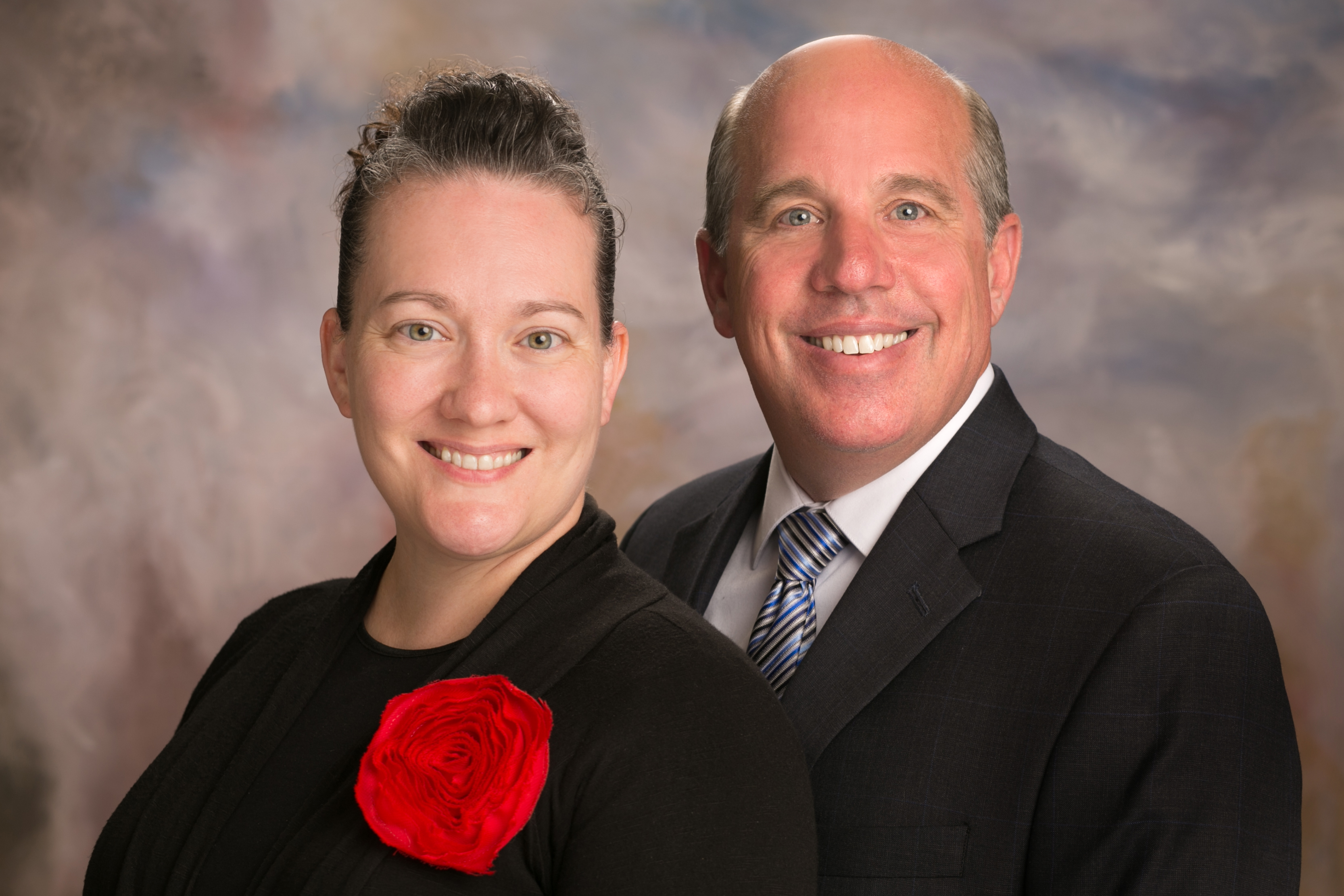 Thank you for visiting our website. We provide Medicare Beneficiaries, families and individuals with assistance in finding the right health plan to meet your needs and fit your budget.
Our primary area of expertise is in the Medicare market. We are a local agency that is appointed with numerous companies that offer Medicare Supplement, Medicare Advantage and Part D Plans.
Our goal is make the process as easy and simple as possible. We "Make Medicare Easy!" Take a few minutes exploring our site to learn about the types of coverage we provide and the educational resources we offer, and then contact us to discuss how we can help meet your unique needs.
***This is a solicitation of Insurance.